Elizabeth Bjorklund, M.S.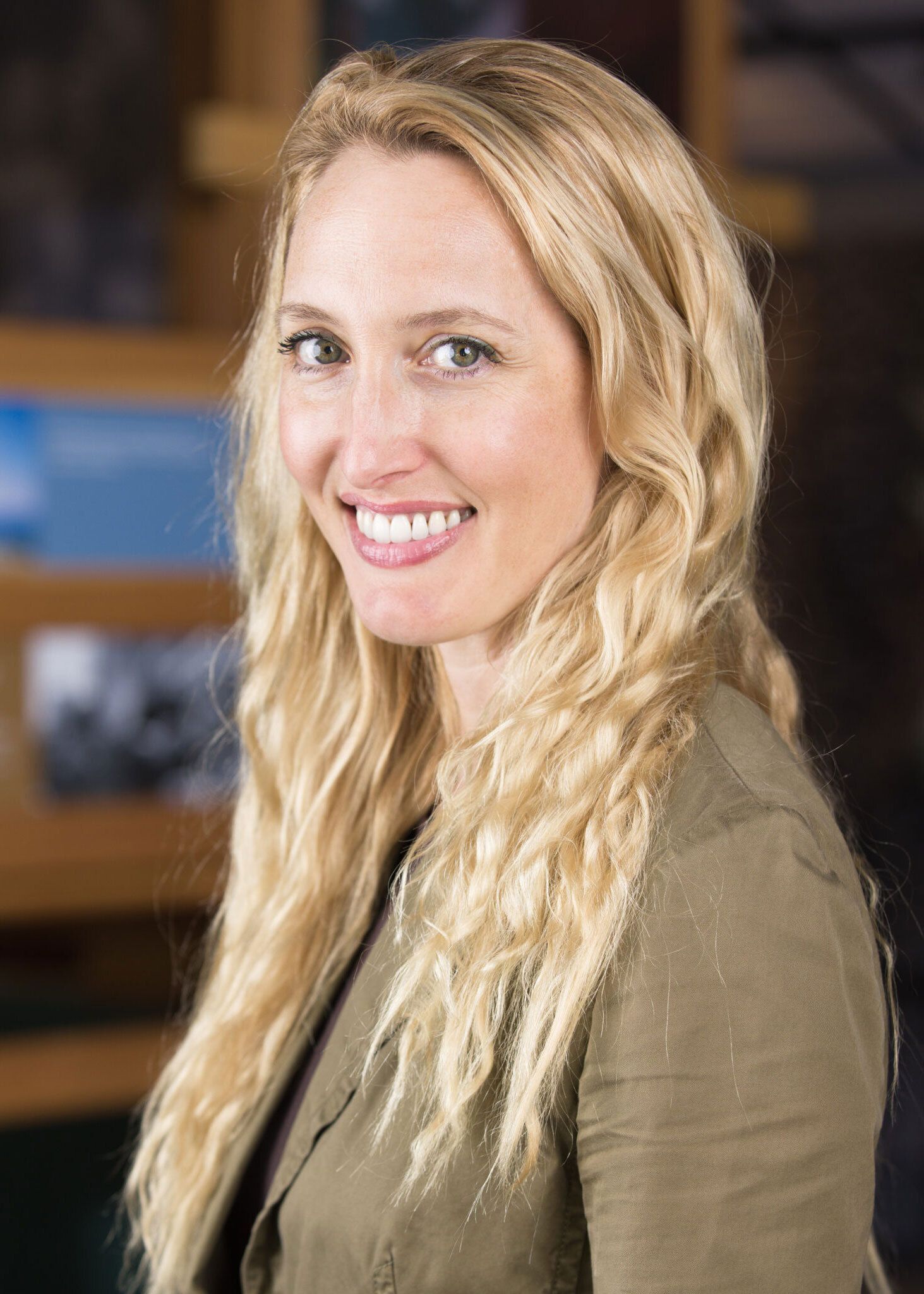 Elizabeth was raised on an almond orchard in Orland, California, and, to follow her passion of working with livestock, she raised market lambs in 4-H.  She majored in Agriculture at CSU Chico and earned her master's degree in Animal Science with a minor in Sustainable Agriculture from the University of Minnesota.   
As one of the Career Technical Education Teachers at Hanna Academy, and as a nature enthusiast, Elizabeth is happy to be teaching CTE Ag/Health and Integrated Science.