Cameron Safarloo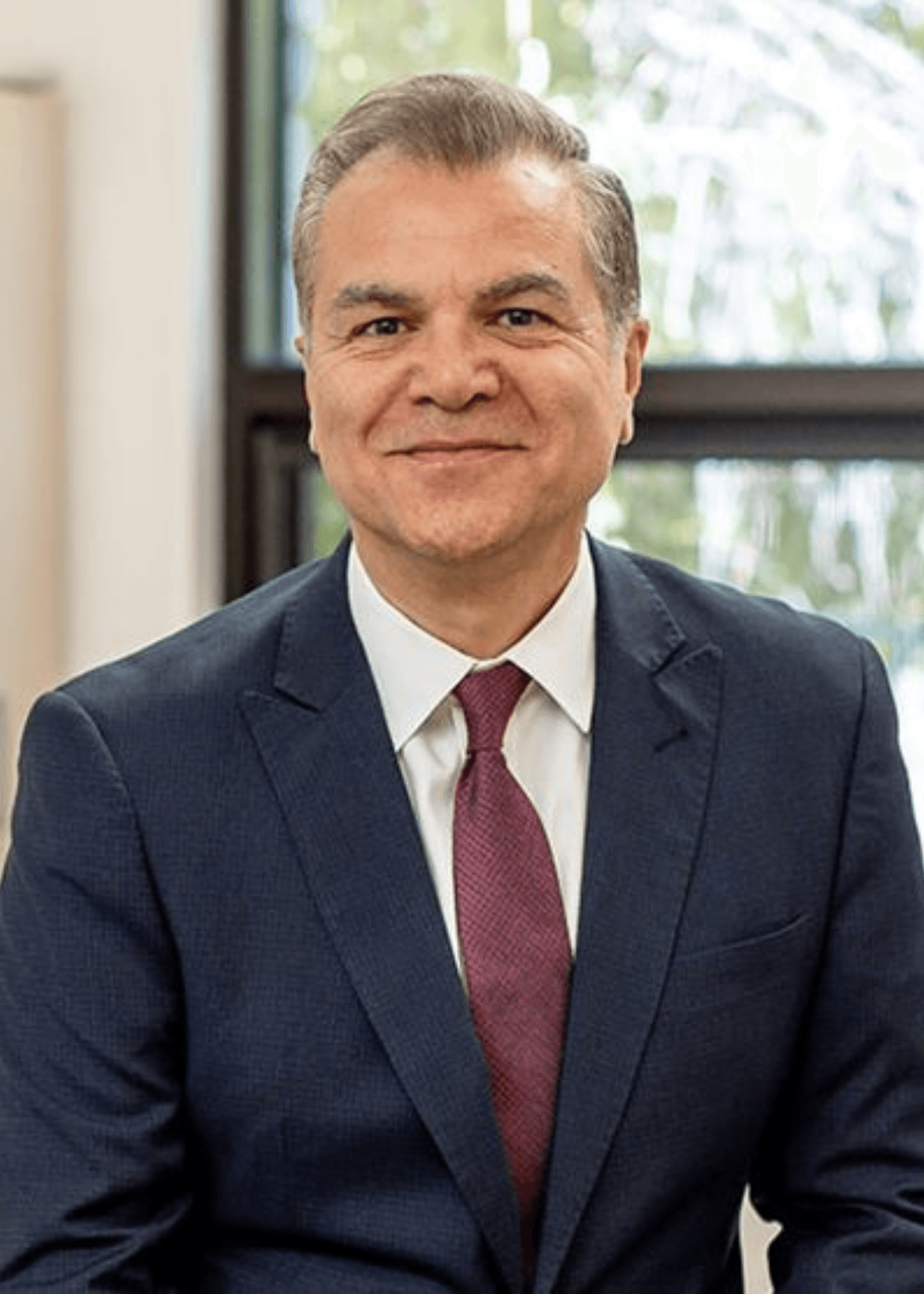 Cameron Safarloo became the Chief Executive Officer for Hanna in April, 2021. He is an experienced business executive with over 30 years of operation management and leadership experience, both within the for-profit and nonprofit sectors.
Prior to starting at Hanna, Cameron served as a Chief Executive Officer at Youth Homes, a Northern California nonprofit organization providing residential and community mental health services to the foster youth population, where he led and successfully implemented various operational and strategic initiatives on high-impact transformation, agile change, and organizational repositioning for growth.
Throughout his career he has held various executive leadership positions within multi-national corporations, start-up, and social services organizations. He has also served on several boards of nonprofit and private organizations over the past 15 years.