Ron Bilberry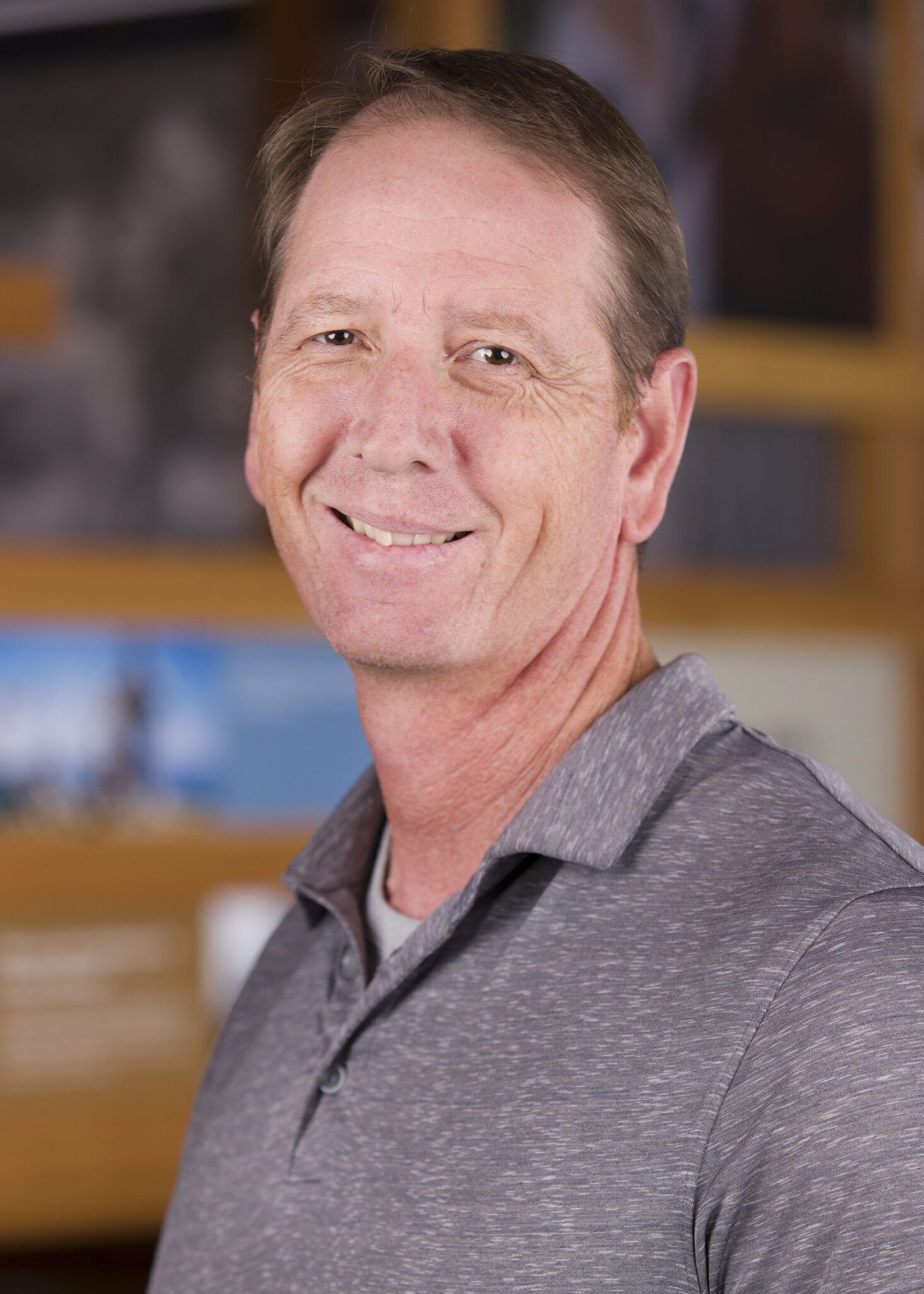 Ron is a dedicated educator with over two decades of experience in the field of education. Holding a teaching credential and a CTE credential, he has had the privilege of inspiring young minds in the fields of science and technology.
His journey commenced in the world of science, where he cultivated a deep passion for exploration and discovery, successfully passing on this enthusiasm to his students.
Presently, Ron directs his energy toward teaching the CTE course Technology for Industry. His affection for all things tech has found a perfect home in the classroom, where he eagerly imparts his knowledge and assists students in unlocking their potential in the dynamic and ever-evolving tech field. His devotion to innovation drives his belief that every student possesses the capacity to embrace technology and thrive in the digital age.